NEWS RELEASE
Simonini Homes
Charlotte, NC
January 13, 2023
Simonini Homes awarded 2 NARI Contractor of the Year Awards on November 11th.
The National Association of the Remodeling Industry (NARI) Charlotte Chapter announced the winners of the 2022 CotY (Contractor of the Year) Awards on November 11th. An independent panel of judges from across the country reviewed submissions to select the winners. Award winning projects are listed below:
Residential Interior $250,001 to $500,000
Alan Simonini Homes
Residential Exterior Over $100,001
Alan Simonini Homes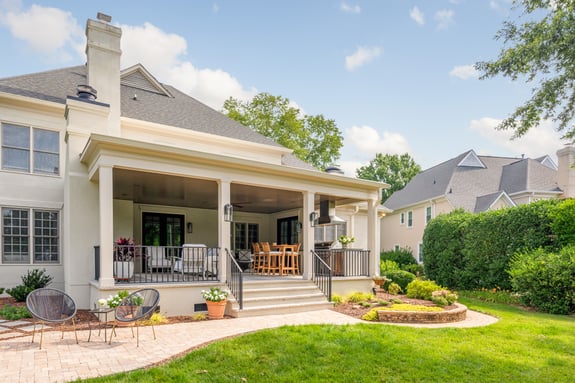 About Simonini Homes
Simonini Homes is a third-generation family-owned home building and home renovation company. Our heritage spans nearly five decades and we are proud to be known as the Southeast's premier custom home builder. Our values are based on developing long-term relationships with our clients, delivering on our commitments in a timely way, and bringing our experience and expert capabilities to everything we do. Then and now, unparalleled quality and customer service are the cornerstones of our business.
Media Contact:
Simonini Homes
704.333.8999
www.simonini.com